These days, it's hard to imagine entering a Bunnings Warehouse without facing the temptation of purchasing a sandwich at the Bunnings Sausage Sizzle. What started as a one-off fundraising BBQ has now become a common occurrence at numerous stores.
People have become so enchanted with these events that there are Instagram accounts, tattoos and even cheeky TripAdvisor restaurant reviews dedicated to the barbecue. Yet, the question for many volunteers still remains:
Is the Bunnings sausage sizzle really worth the effort?
Let's start with the cold, hard figures; after all, there's no use fundraising unless it's profitable.
According to the Australian Financial Review, from 2014 to 2018, more than 160,000 community sausage sizzles were held at the 237 Bunnings warehouse stores within Australia.
In that period, more than $144 million was raised for various community groups and charities. These figures suggest that, on average, each sausage sizzle raises about $900 after paying for all of the ingredients. However, numerous variables can impact your overall result. Many not-for-profit groups boast of making double or even triple that figure.
But first things first – let's make sure you're eligible
Various not-for-profit groups have had great success with their Bunnings sausage sizzles, but there are some non-negotiable hurdles you must jump before even thinking of sparking up the barbie.
You must be local
Many volunteers apply to larger stores hoping for more lucrative returns, which often ends in disappointment. Each Bunnings Warehouse works with community groups that fall within their approved radius. During the application process, this will be taken into account when assessing your eligibility. If you're unsuccessful, you will be guided towards a store that's considered local to your area.
Not all not-for-profits are welcome
Although your group may be registered as a not-for-profit, this doesn't automatically assure you a start.
Bunnings' policies will not allow any political or gambling groups to partake in their program. Most religious groups will also find it difficult to be accepted. It will be at the discretion of the Bunnings barbecue organiser, they've been known to sometimes support local groups like the Salvation Army and St Vincent De Paul that have religious ties.
You will need public liability insurance 
Ten million dollars' worth of public liability cover is required.
Your group may already be insured. If so, make sure you're covered by an umbrella agreement, allowing you to operate in different locations.
If not, you can purchase market stall public liability insurance. Most companies will offer you three to six-month or yearly coverage if you plan to use the insurance more regularly.
Just a few more rules to be followed during the day
Food hygiene and occupational health and safety
Bunnings takes their food-handling hygiene and safety seriously. You will even find displays in the gazebos recommending you put the onions on the bread first. This is to prevent the onions falling off the bread and creating a slip hazard.
At a minimum:
Volunteers must wear gloves while cooking and handling food.
Volunteers handling food must not handle money and vice versa.
Volunteers under 16 years of age are not permitted to cook food on the BBQs.
Each state has food-handling regulatory standards; one or two of your volunteers may need to do an OHS course before proceeding.
You'll receive tailored guidelines from your local Bunnings store prior to holding your fundraiser.
The prices are set
Before you ramp up the Jamie Oliver gauge to maximum, with the intention of going full gourmet and charging top dollar, you need to be aware that this is not an option. Bunnings sets the price: $2.50 per sausage sandwich and $1.50 per drink. How you source the produce and items for the day will have a profound effect on your bottom line. Getting your items donated might be easier than you think!
The schedule is set
The BBQ is required to run from 8am till 4pm. It is recommended that you roster your volunteers in two-hour shifts with a minimum of three people per shift: one to cook, one to serve and one to handle the money. 
Top Tip: Some days are better than others. If you do run out of stock, be prepared to purchase additional food. It's a condition of Bunnings to have sausage sandwiches available right through till 4pm —a good problem to have!
Don't leave anything to chance!
Download our detailed Bunnings Sausage Sizzle Planner to ensure you have everything covered.
Yes, I want the Bunnings Sausage Sizzle Planner
Let's look at the logistics and variables that can affect your day
Once I apply, how long is the expected wait?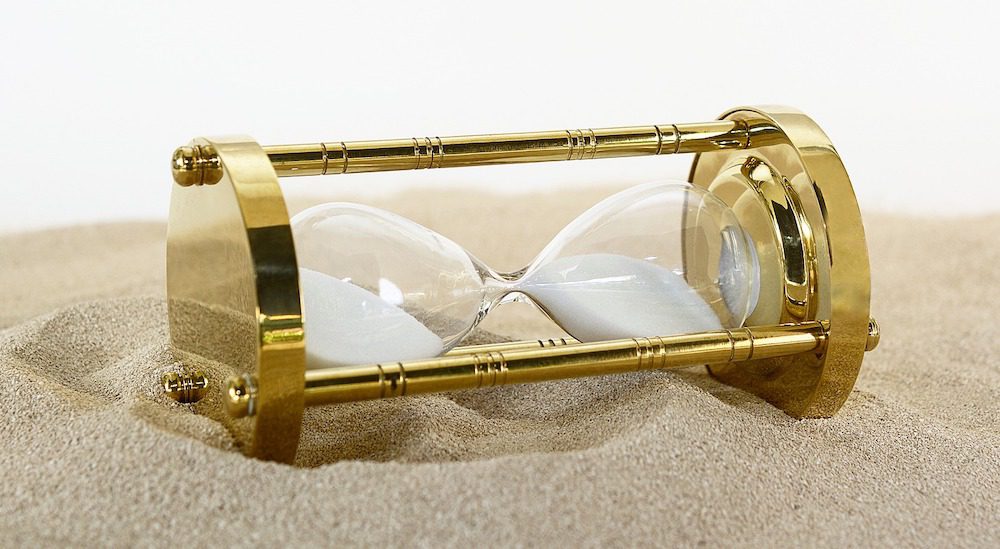 Three to six months is the average for the popular stores, although I've heard of some organisations waiting for over a year.
How the waiting system works
Once you're accepted, you'll be placed on a waiting list. The list will be for prime days such as weekends or scheduled holidays. You can ask, but it is rare to be accepted for a day of your choosing.
To ensure fairness, the dates are usually allocated by a ballot system. After the draw, you should expect six to twelve weeks' notice to prepare for your BBQ.
Top Tip 1: Last-minute cancellations occasionally happen. Provided you can get your crew organised quickly, it's a good idea to ask if you can go on the emergency standby list.
Top Tip 2: Many Bunnings stores, especially the megastores, include weekdays for their sausage sizzles. Although weekdays won't normally be as lucrative, the wait time is considerably shorter.
Is it a megastore? 
There are Bunnings stores, and then there are Bunnings megastores. These behemoths live around our capital cities and highly populated towns. Due to their high foot traffic, sausage sizzles held at these stores have bragging rights over all the others. If you're lucky enough to have access to a megastore, you'll be well on your way to making a better-than-average profit. 
Which day is best?  
When it comes to which day is best, the viewpoints among volunteers vary greatly. Some swear if you don't draw a Saturday, your barbecue will be doomed. When others would rather aim for a weekday, understanding there will be less profit but the big gain is less work during the day.
Here are the main aspects to take into consideration: 
Don't be disheartened with the day you receive – any Saturday or Sunday is a good day.
Father's Day weekend and holidays such as Easter and Australia Day all have good figures.
Spring & Summer are the busiest months.
Great, you've made it this far and you're still raring to go!
Let's introduce the most important person you'll need to get acquainted with……. the Bunnings Activity Organiser. This is the person who coordinates the barbecues at each store.
The variables between stores that operate in sleepy country towns to those in bustling capital cities are vastly different.
Your local organiser will have the most up to date data for their store.
It's highly recommended you contact your local Activity Organiser with a set list of questions.
Use our 8 must ask questions when speaking with your Activity Organiser below:
What's the ballpark figure in funds raised to expect?
How long is the wait for a weekend barbecue?
Will you supply a roster for the day?
Can we hold a raffle?
Are we allowed to run a cake stall?
Can we have a tip jar?
Are there any specific OHS guidelines we need to follow?
Will you guide us with the amount of food and supplies we need to purchase? 
Download our Bunnings Items Checklist to help with your preparations.
Finally, you'll need to apply in writing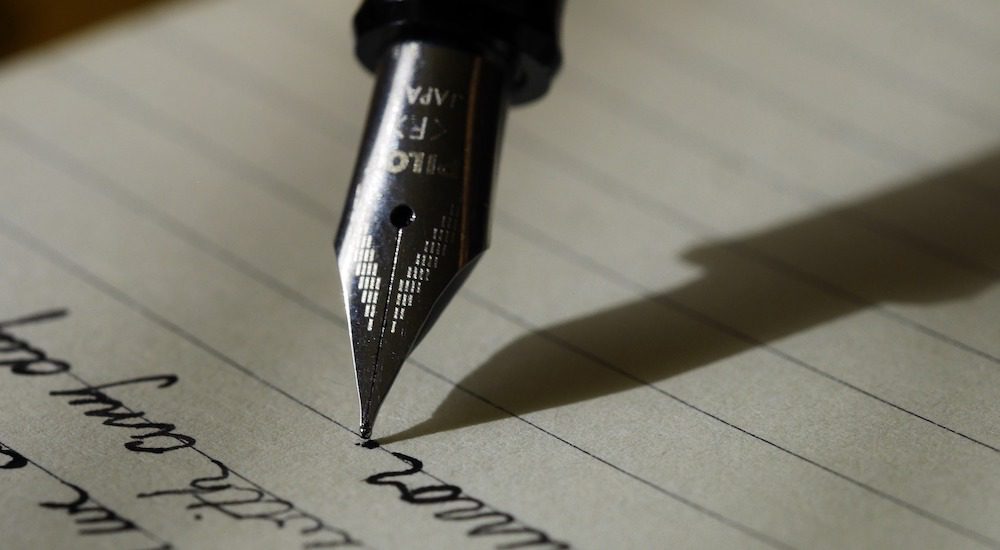 Once you've made initial contact, the Activity Organiser will send you details on how to apply.
A standard application will require the information below, on stationery with your official letterhead:
Name of your organisation
Not for Profit/Charity ABN/ACN
Contact details (address and phone number)
What you wish to raise funds for
Provide a current copy of your public liability insurance
We've done all the hard work for you with our Bunnings Sausage Sizzle customisable 'application letter'
Download the Bunnings Sausage Sizzle Application Letter Here
Conclusion
No matter how many times I purchase a sausage sandwich, I'm always amazed by the tenacity and commitment from all you amazing volunteers.
I hope this article with its included tools, makes your lives easier so you can continue the wonderful work you do. If you haven't done so, I highly recommend you read How to Maximise your Bunnings BBQ to get the most out of your day.
Now, let's pray to the rain Gods to stay away.
Happy Fundraising!